Clothing & Footwear
Picture-perfect pieces
---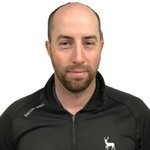 ---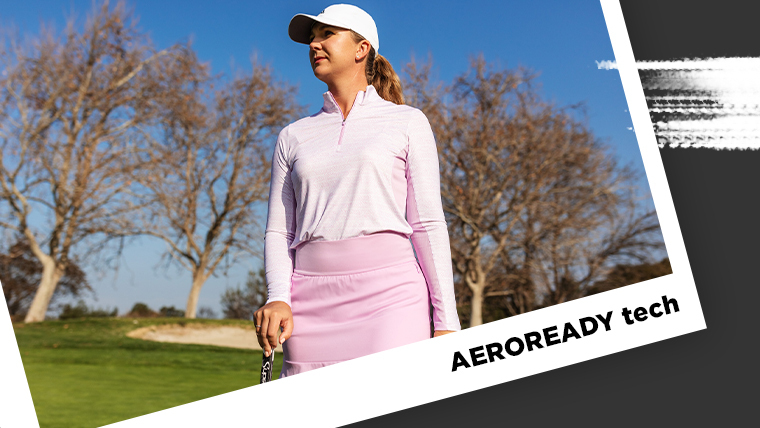 Style… do you have it? Yes! We believe it's totally subjective, and all that matters is that you feel good in what you're wearing. That's why our new autumn-winter clothing range from adidas has a wide array of looks for you to choose from; never leaving you without something you'll love.
You can see that in the image at the top of the article, with the sporty-looking Ultimate 365 Print quarter-zip lighting up the golf course. If you're an avid golfer, or simply enjoy living the active, outdoors lifestyle, this piece is perfect for you as both the style and the material are made for that purpose.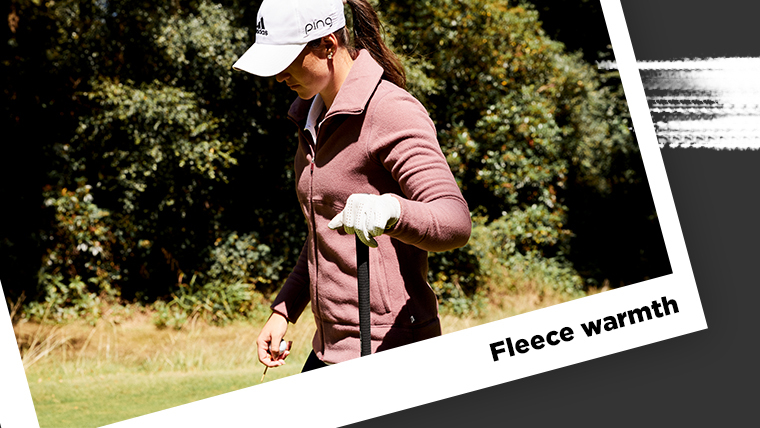 On the other hand, you might prefer adidas's PolarFleece Jacket; a smart and fashionable garment that pairs well with a variety of outfits. The great thing here is that you can just as easily picture yourself striding down the fairway towards a birdie putt as you can wandering down the high street on a Saturday morning.
While all this talk of looking good and staying dry is great, one key feature that runs through adidas's entire golf range is the use of sustainable materials. With Sustainable Golf Day being this Sunday, it's worth taking a moment to consider how important its industry-leading Primeblue and Primegreen designs are.
In fact, we think your best bet is popping into our pro shop to see and feel these garments for yourself.